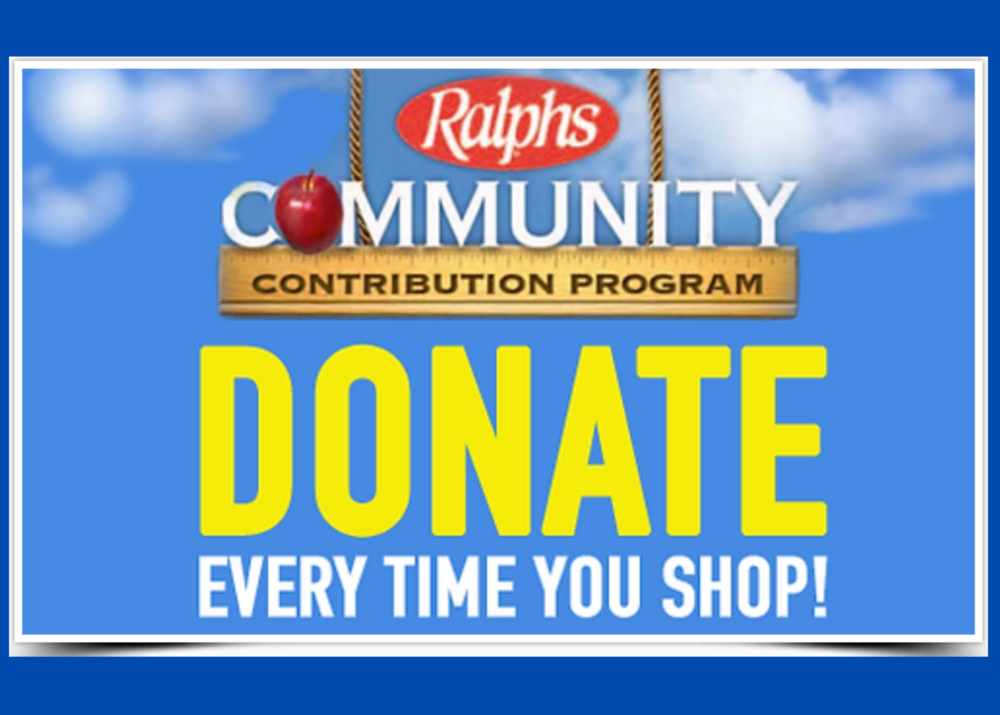 To Use the Ralphs Community Rewards Program:
All participants should visit https://www.ralphs.com. Once logged into their Ralphs account they can search for SAN JOAQUIN CREEKSIDE PTSA either by name or US468 and then click Enroll. New users will need to create an account which requires some basic information, a valid email address and a rewards card.

*Customers must have a registered Ralphs rewards card account to link to our organization.
*If a member does not yet have a Ralphs rewards card, cards are available at the customer service desk at any Ralphs

REMEMBER, purchases will not count for our school until participants register their rewards card.
Participants must swipe their registered Ralphs rewards card or use the phone number that is related to their registered Ralphs rewards card when shopping for each purchase to count.