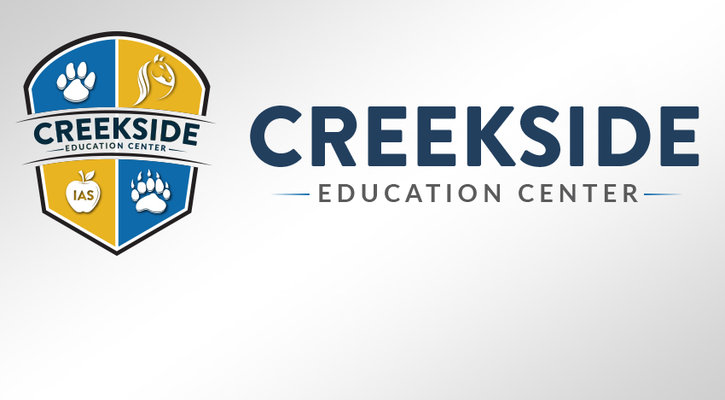 IUSD, in partnership with Hoag Hospital, will host a Substance Use and Vaping Dangers parent night on February 4 in the Irvine High School Theater from 6:30-8 p.m. Topics include:
-How to identify substance abuse disorders and common warning signs
-Talking with teens – openly and honestly – about drug and alcohol use
-Health impacts and dangers of vaping
-Available resources and supports for families
After the presentation, a panel of experts from IUSD, Hoag and the Irvine Police Department will be on hand for a question and answer session.
This event is free and open to the public (ages 16+ recommended). No RSVP need.