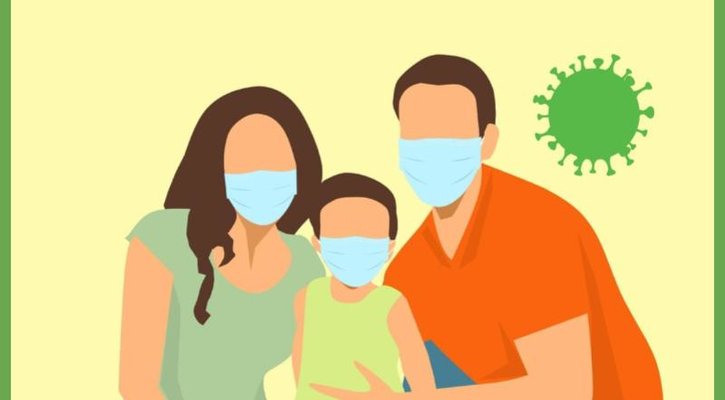 Dear IUSD Community,
As part of the Irvine Unified School District's ongoing effort to prevent and limit the spread of COVID-19 in our schools and facilities, the District in partnership with LivingFit Nation Corporate Wellness will offer, at no cost to participants, COVID-19 testing for students and IUSD employees and their dependents. This partnership is in addition to IUSD's free testing for staff, which began prior to the start of in-person instruction in September 2020. Staff may continue to use the testing program established through Sand Canyon Urgent Care for employees only or they may use these clinics for themselves and their dependents.
The next COVID-19 testing clinics will be held Monday, March 8, 2021, from 7:00 AM to 4:00 PM. Each of the District's six high schools will rotate hosting the clinics – see the next date, time, and location below.  At this time, COVID-19 testing clinics will be offered every other week through March and April. More information to come regarding the locations of these future testing clinics.
Monday, March 8, 2021 (7 a.m. – 4 p.m.)*Click on the link for details.
Irvine High School
Appointment Requirements
Minor children must be accompanied by a parent or guardian.
Face coverings are required at this onsite event.
All participants must complete a doctor survey form before the test is administered.
Costs associated with COVID-19 testing will be billed through private insurance or for those people uninsured through the Coronavirus Aid, Relief, and Economic Security (CARES) Act.
Bring a photo ID and medical insurance card to the event.
No cost sharing for PCR COVID-19 testing includes all copays and deductibles.
Post Test Follow Up
Expect to receive your results within 48 hours from the date of testing.
Test results will be given to you via email, text message, or by phone call from the telehealth physician.
Resources
For more information about COVID-19 facts and schools, IUSD mitigation strategies and what you can do, please take a moment to review the following:
To read more about the $21 million IUSD has strategically invested in health and safety measures, including face coverings, physical distancing, use of outdoor and flexible learning spaces, smaller cohorts, enhanced ventilation systems, standalone air purification systems for each classroom, and other workspaces, and disinfecting protocols, click here.