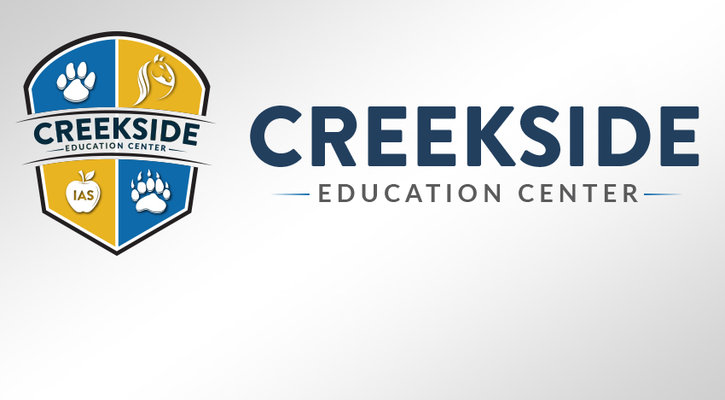 2019 AP Testing Information and Registration Form(click on this) to download the 2019 AP Test Registration form and information about how to register
Please note: We do NOT accept 7th-9th graders OUTSIDE of IUSD.  If a student is grade 7th-9th and attends an IUSD school, please note the process on the registration form for approval and enrollment in the test.
We are FULL for AP Chinese testing and are no longer able to take registrations.  Our apologies.